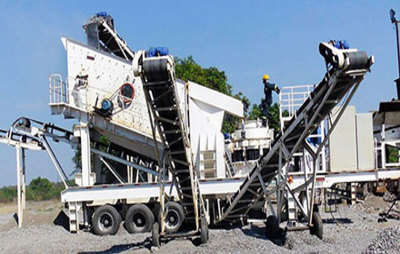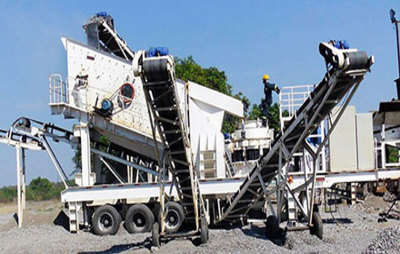 Mobile Screener
Feed particle size<350mm.
Processing capacity56t/h~720t/h.
Applicable materialFragmentation of construction waste, crushing and screening of materials such as rock, ore, and block road old asphalt concrete.
Sell Hot: South Africa, Nigeria, Kenya,Mexico, Uzbekistan, Chile, Tanzania, Peru, Brunei, Brazil, Iran, Philippines, Malaysia, Vietnam, Pakistan, India, Russia, Venezuela, USA, etc.
Major benefits ! ! ! Buy Mobile Screener and
free delivery this machine related parts!
Mobile Screener is a highly efficient screening device that uses self-driving, technology and functionality. This equipment can reach any position on the work site under any terrain conditions. This reduces the handling of the material and facilitates the coordination of all auxiliary machinery. With a wireless remote control, it is very easy to drive the screen to the trailer and transport it to the job site. Because there is no need to assemble time, the equipment can be put into operation as soon as it arrives at the job site. No need to use electricity, diesel engine to provide powerful power, its optimized design can meet the technical characteristics required by the screening machine, high productivity, uniform particle size of the finished product.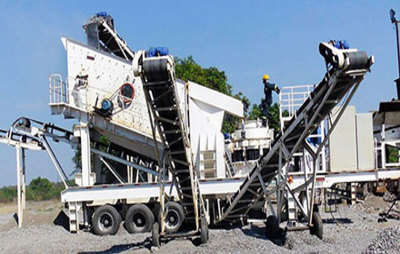 Mobile Screener
integrates process equipment such as receiving, screening and conveying. Through the optimization of the process, it has the performance of rock screening, aggregate production and open-pit mining screening. It can be combined by different models. A powerful crushing and screening operation line to complete multi-demand processing operations. Its design, excellent performance, high production efficiency, convenient use and maintenance, economical operation, stable and reliable work, compared to various fixed crushing and screening stations, the mobile screening station is like a small and medium-sized screening factory that can be moved. The work efficiency and operating cost are better than the fixed screening stations of the same level or higher.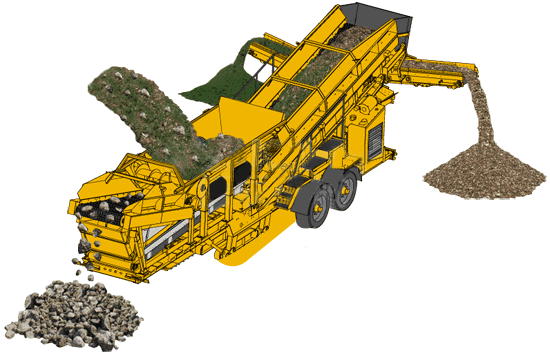 Parameters
Mobile Screener features and advantages:
1. Equipped with a high performance screening box;
2. Automated screening movement and adjustment, maximizing screening efficiency;
3. Strictly manage all operating units to improve product life and reliability;
4. Features of low noise and low emissions.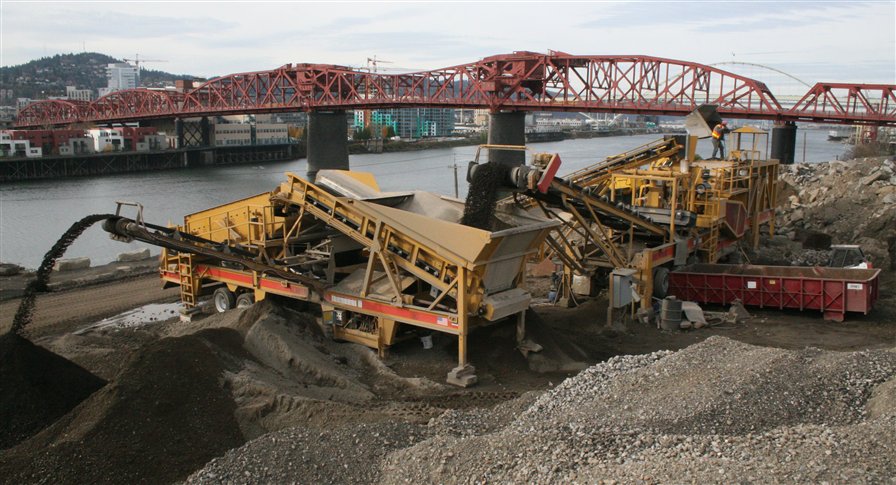 Principle
The main crushing equipment of Mobile Screener is a jaw crusher, a counter crusher, a cone crusher and an impact crusher. The material is evenly conveyed into the crusher through the feeder, and is vibrated by the circular after being crushed by the crusher. The sieve constitutes a closed circuit system to realize the cyclic crushing of materials, and the materials meeting the particle size requirements are output by the conveyor, thereby achieving the production purpose. The mobile crushing station can also remove the circular vibrating screen according to the actual production needs, and directly crush the material, and then carry out specific operations with other crushing equipment, which is convenient and flexible.
Relate:
Granite production line
,
Vertical Shaft Impact Crusher
,
Double spiral sand washer
,
Mobile crushing station
,
Hydraulic Cone Crusher
,
Heavy hammer crusher
,
GZD Vibrating Feeder
,
Stone powder sand washing machine
,
Spiral sand washer
,
Basalt sand making machine
,
Conveyor belt
,
Trommel Screen
,
Mobile sand making machine
,
Symons Cone Crusher
,
Fine sand recycling machine
,
VSI sand making machine
,
Sand washing & recycling machine
,
Vibrating feeder
,
Sand making machine
,
Jaw Crusher
,
River stone sand making machine
,
HVI sand making machine
,
Sand production line
,
Mobile Screener
,
limestone Mobile screener
,
Impact Crusher
,
Mobile screening plant
,
Hammer Crusher
,
Mobile impact crusher
,
Dolomite sand making machine
,
Single screw sand washer
,
Bucket Wheel Sand Washer
,
Circular Vibrating Screen
,
mobile cone crusher
,
Belt Conveyor
,
Send Enquiry
write down your requirement and contact details in the following form to get the latest price of this product within one day!
Hot Product
Pursuit of excellence, innovation is not limited!